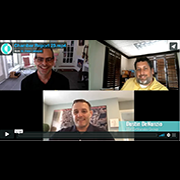 April 14, 2020
DeNunzio: Despite dip, future of development looks bright in St. Pete
The St. Petersburg Chamber of Commerce presents: Coronavirus Impact Insights.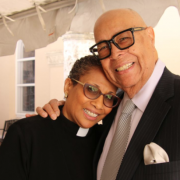 March 4, 2020
From tiny downtown parking lot, St. Pete church blessed with millions
Christ United Methodist Church sees the sale as a path to stability and a way to enhance its role in the community.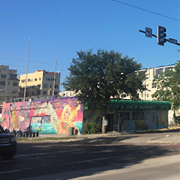 April 26, 2019
DeNunzio Group plans second St. Pete project
The DeNunzio Group plans to build a hotel with some retail and residential components on the northern edge of downtown St. Petersburg.