July 17th, 2020
Condo tower near Mirror Lake wins approval, DeNunzio project advances
An 18-story mixed-use development with 88 condominium units is planned near Mirror Lake in downtown St. Petersburg.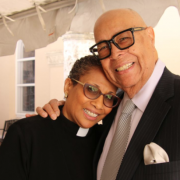 March 4, 2020
From tiny downtown parking lot, St. Pete church blessed with millions
Christ United Methodist Church sees the sale as a path to stability and a way to enhance its role in the community.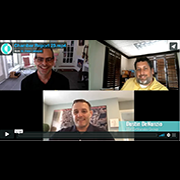 April 14, 2020
DeNunzio: Despite dip, future of development looks bright in St. Pete
The St. Petersburg Chamber of Commerce presents: Coronavirus Impact Insights.